Make Retirement
Your Best Season Yet
We help you create and implement a holistic retirement plan
Make Retirement
Your Best Season Yet
We help you create and implement a holistic retirement plan
Retirement is certain but planning for it can be challenging
You are working hard so you can sustain your lifestyle in retirement. Planning can be complicated and confusing without help from the right people.

We help you plan your retirement throughout your career and walk with you as you transition and settle in retirement.

We offer a variety of solutions for saving towards your retirement and securing an income in retirement.

We offer holistic retirement planning services helping you plan for financial and non-financial aspects of retirement.

We have searched for the best solutions and providers to meet your needs.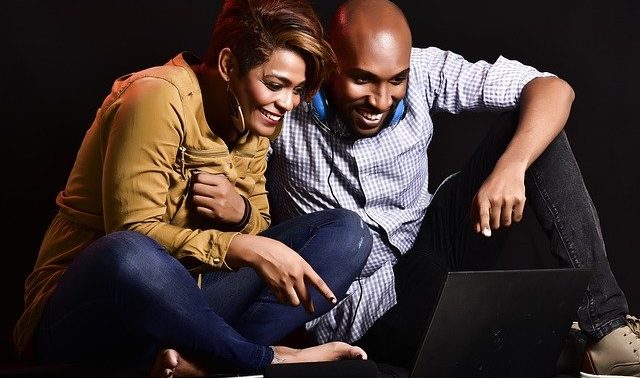 Why Our Customers come to Us
We are an independent Insurance Agency with relationships with several top rated Insurance companies helping you find Pension, Annuity and Income Drawdown solutions to suit your needs.
We specialize in retirement planning solutions giving our total focus to help you plan and transition to your best possible retirement.
Experience in Retirement Benefits
Rose Wakiria the principal consultant has over twenty years' experience in retirement benefits industry, helping individuals save for retirement through pension plans and subsequently secure retirement income through Annuity and Income Drawdown solutions.
Holistic Customised Solutions
We help you make a comprehensive evaluation of your financial and non-financial needs and goals in retirement, gain clarity and confidence in your decision making to accomplish your dreams.